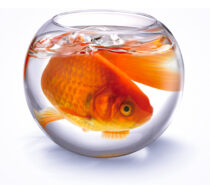 London's largest and longest running specialist home development company specialising in Loft, Extension and Basement conversions. With over 5 decades of experience in the field, MoreSpace provides a comprehensive service from design & planning to construction and delivering the project through to completion.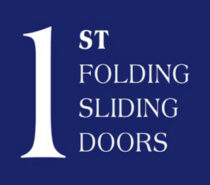 Established in 2004, 1st Folding
Sliding Doors is a renowned, London
based glazing company specialising in
bespoke architectural glazing solutions.
With our extensive experience in a
wide range of projects, from small
residential ventures to large-scale
luxury homes and developments,
we offer a comprehensive product
range of unique design options
including frameless glass window
seats, glass roofs, lanterns, sliding
doors and bifolds.
Double Glazing and Glaziers