GLHÖSS is a family-run business that was founded in the UK in 2015. We specialise in designing and installing well-designed and functional living spaces to create a better everyday life for our customers. GLHÖSS aims to create strong relationships with its customers, making the experience of choosing a kitchen as stress-free as possible.
Kitchen Designers, Showrooms and Installations
Local building company built on reputation, turning there dream into realaity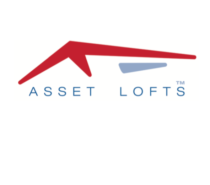 If you are looking to extend, convert your loft or in any way structurally alter your home, Asset Lofts can help you with every stage of your project. as experts in both architectural services and building work, our primary aim is that our clients get a seamless service. We pride ourselves on finishing projects on time and in budget and with as little stress as possible!
Loft Conversion Specialists