Family Business, Fully insured, over 15 years experience, Competent tradesmen, Gold card CSCS, Quality work, Reliable, Microcement, Fast, Clean,
We have upto 25 years of experience, we are fully health and safety compliant. We pride ourselves on reliability, efficient and our competitive prices.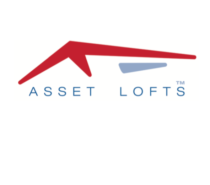 If you are looking to extend, convert your loft or in any way structurally alter your home, Asset Lofts can help you with every stage of your project. as experts in both architectural services and building work, our primary aim is that our clients get a seamless service. We pride ourselves on finishing projects on time and in budget and with as little stress as possible!
Loft Conversion Specialists