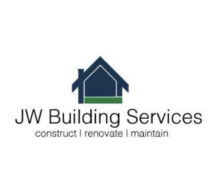 JW Building & Landscaping Services Ltd are professional landscape gardeners, general builders and brickwork specialists who are proud to have satisfied customers in and around Hertfordshire.
Gardeners and Landscapers and Fencing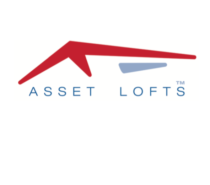 If you are looking to extend, convert your loft or in any way structurally alter your home, Asset Lofts can help you with every stage of your project. as experts in both architectural services and building work, our primary aim is that our clients get a seamless service. We pride ourselves on finishing projects on time and in budget and with as little stress as possible!
Loft Conversion Specialists